About Us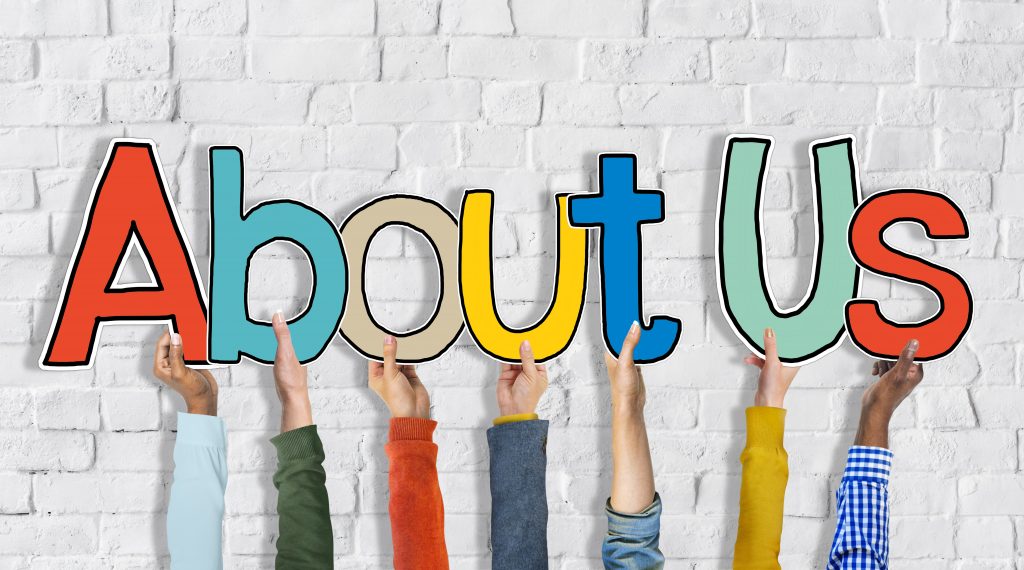 NRIPIO Forum: SISAR BV's Corporate Social Responsibility Initiative – Engaging Communities, Creating Impact
We are excited to introduce NRIPIO Forum, SISAR BV's Corporate Social Responsibility (CSR) initiative dedicated to making a positive difference in the community. Our platform serves as a hub where you can ask questions, find answers, post jobs, share your experiences, and connect with others on topics related to the Netherlands.
Ask Your Questions
Are you seeking guidance or information about life in the Netherlands? NRIPIO Forum is your go-to platform. Engage with a diverse community of experts, professionals, and enthusiasts ready to provide insights and answers to your queries. From cultural nuances to career advice, our community is here to support you.
Discover Insights and Answers
Explore the wealth of knowledge shared by the NRIPIO community. Gain valuable insights into Dutch jobs, visas, and employment. Discover business tips, investment opportunities, and navigate the entrepreneurial landscape with the help of our community's expertise.
Post Jobs and Explore Opportunities
Utilize the NRIPIO Forum to post your job openings and connect with highly skilled professionals seeking opportunities in the Netherlands. Leverage the power of our community to find the perfect fit for your organization and contribute to the growth of the Dutch economy.
Share Your Experiences
Your experiences matter! Share your unique journey, challenges, and success stories with the NRIPIO community. Inspire others, provide valuable insights, and foster connections within our supportive network. Together, we can create an environment of collaboration and growth, empowering each other to thrive.
Engage in Community Discussions
Join vibrant conversations on various topics. Whether it's discussing Dutch culture, entrepreneurship, technology trends, or any subject of interest, NRIPIO Forum is a platform for meaningful engagement. Connect with like-minded individuals, broaden your horizons, and forge valuable connections.
Together, Let's Make a Difference
NRIPIO Forum is more than just a platform; it's our commitment to positively impacting our communities. By actively participating in our CSR initiative, you contribute to the growth and development of individuals and businesses, empowering them to thrive in the Netherlands. Together, let's make a lasting difference!
Explore Now
Visit www.nripio-forum.nl and become part of the NRIPIO community. Ask questions, find answers, post jobs, share your experiences, and unlock opportunities. Join us in our journey to engage communities and create a meaningful impact.