Knowledge . Insights . Opportunities
Join the
In

di

an

Neighbourhood of

N

L

​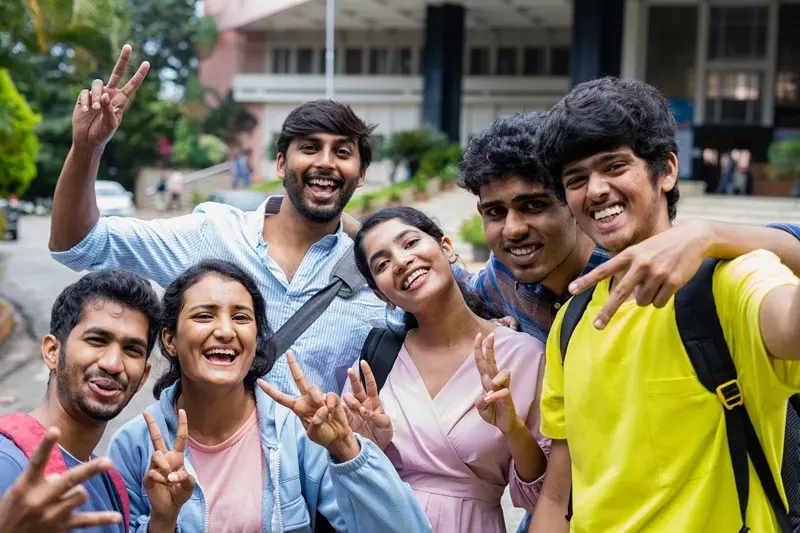 NRIPIO is a community platform designed to foster collaboration, share knowledge, and connect with the global Non-Resident Indian (NRI) and Person of Indian Origin (PIO) across EU.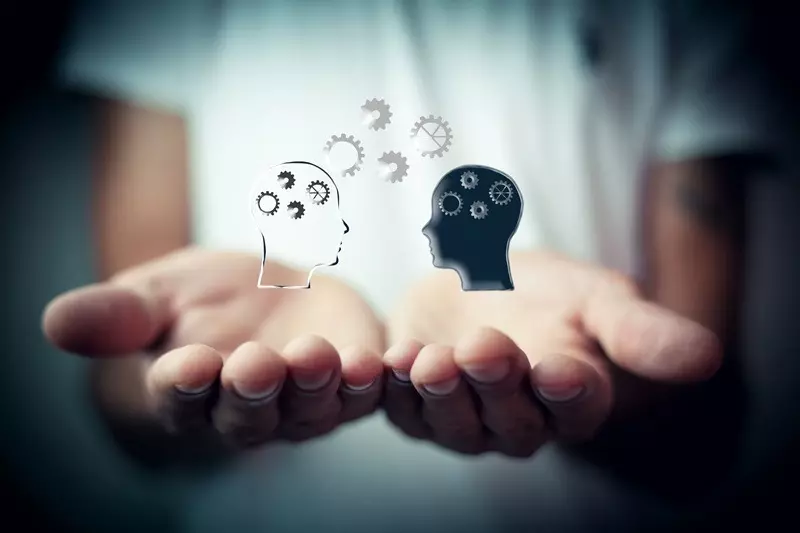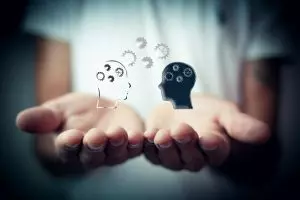 NRIPIO encourages the exchange of knowledge, making valuable information accessible to NRIs and PIOs across EU.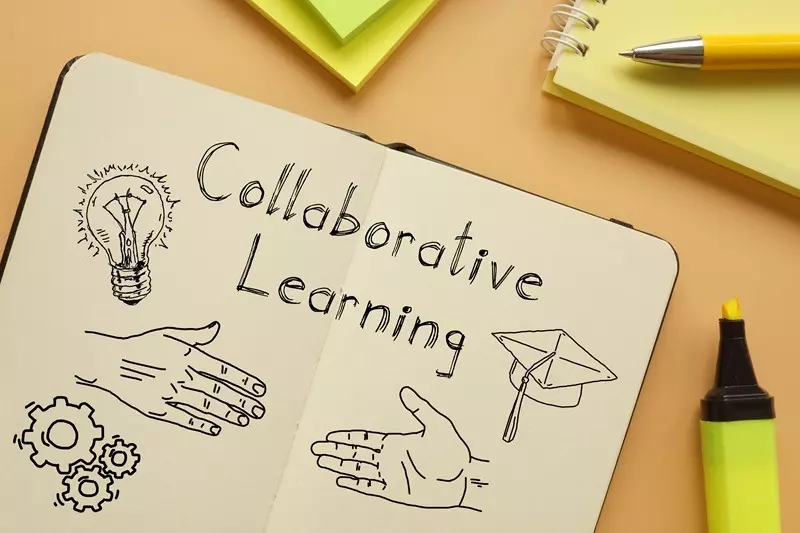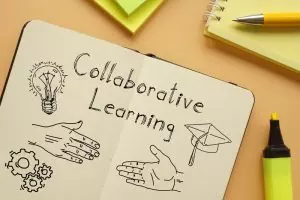 We empower users to collaborate through interactive QAs thereby promoting active NRI & PIO networking & insights sharing.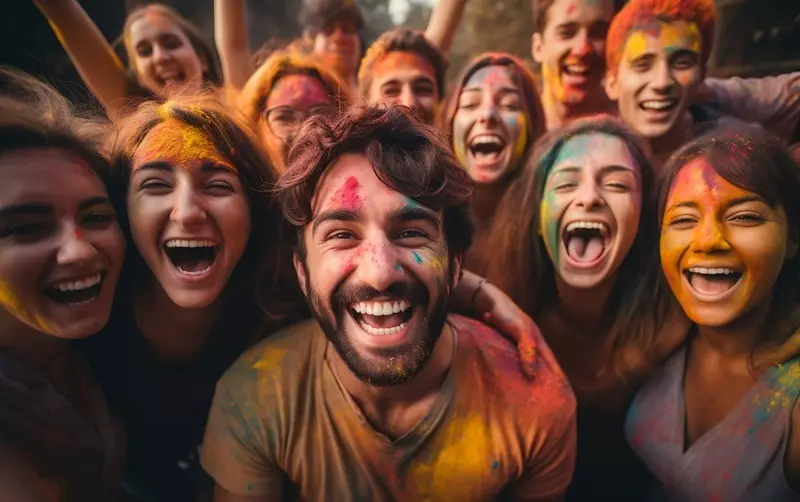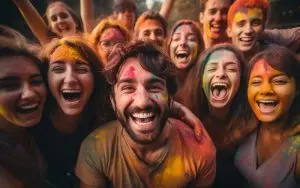 NRIPIO connects individuals with shared, strengthens networks, share experiences, and celebrate the rich Indian heritage.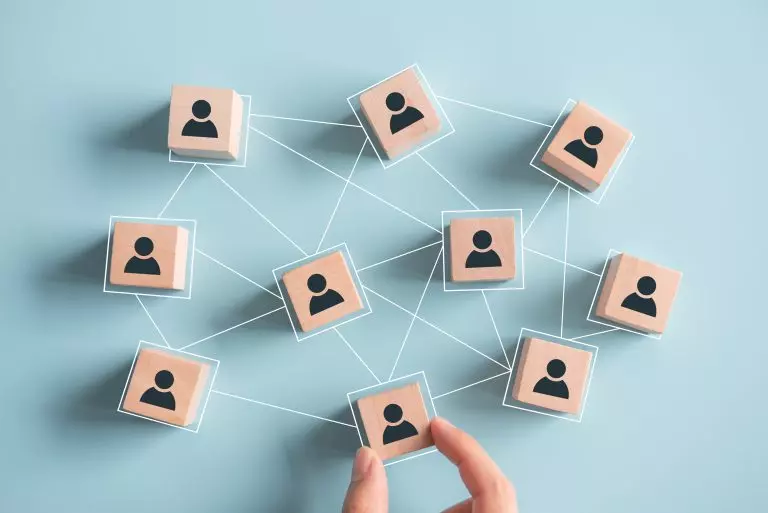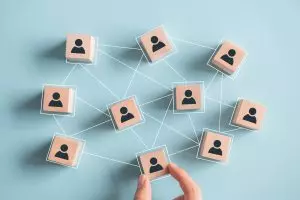 By providing a vast knowledge base, NRIPIO equips its users with the information they need to make informed decisions, whether related to immigration, investment, or cultural inquiries.
Join the
NRI Community

in the

Netherlands!
Have Questions about Netherlands?
Be a part of the Indian Neighborhood community forum in the Netherlands. Chat, network, & share your questions and answers of being of NRI in NL. Connect with the right Indian forum who contribute unique insights and quality answers. Come & experience the true cultural & modern base of being an NL NRI!
Basic info about the Netherlands
Capital city: Amsterdam (also the largest city)

Primary language: Dutch. English, French, and German are also commonly spoken.

Time zone: GMT+1 (GMT +2 from the last Sunday in March to the last Sunday in October)

Currency: Euro (EUR)

International dialing code: +31

Internet domain: .nl

Emergency numbers: 112 (general emergency)